The professional choice of steam cleaning
Book Our Services Online 24/7
Let Us Work While You Unwind
Pet Friendly Cleaning
We Service all of Massachusetts and Rhode Island.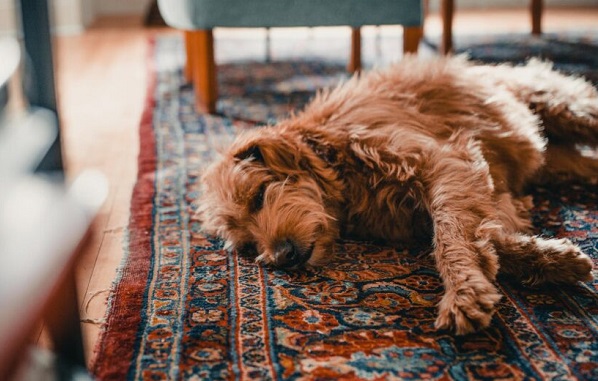 Carpet Cleaning
Rugs can hold deep meaning to us, they can also deeply hold onto unwanted dirt. Our rug cleaning process involves inspecting your rug and doing a color test to ensure that your rug maintains it's unique appearance. Our rug experts then go in with a deep steam to agitate dirt and remove it. Finally, we ensure that your rug smells great by applying a sanitizer and deodorizer to attack the oils and bacteria causing odor in your rugs.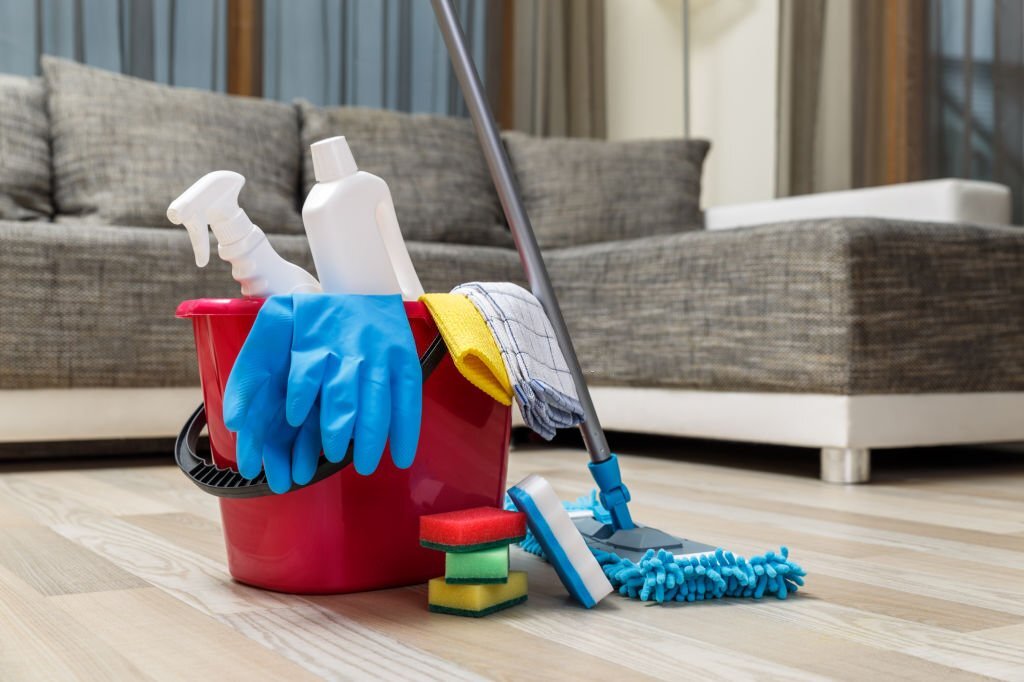 Home Cleaning
Dust has gathered on the floor, windowsills and shelves, the sink is full of dirty dishes, the floor feels sticky and is full of stains... You try to keep it clean, but your life is just too hectic. With a full time job, a family to care for, or both - you are left with hardly any time and hardly any energy to clean the house. You are at loss at what to do. What should you do, indeed? Well, Maybe it's time to call our highly professional house cleaning service.
Mobile Car Spa
Steam-cleaning your car carpet is the answer to keeping your carpet looking new. Your local car wash does a quick job cleaning the outside and interior of your car, but that isn't the same has having K9 Carpet Cleaning spend the time necessary to thoroughly clean car carpets and car upholstery. We apply steam to carpet and upholstery and then suck all the dirt, stains, bacteria and contaminants out with our truck-mounted extraction system.
Detailed pre-vacuuming to remove pet hair and loose debris
Pet/child safe Solution pre-treatment to all spots and traffic lanes
Hot water "Steam" extraction
Powerful air moving fans to help dry carpet
Online booking 24/7 for your convenience
No hidden fees. Our prices are online